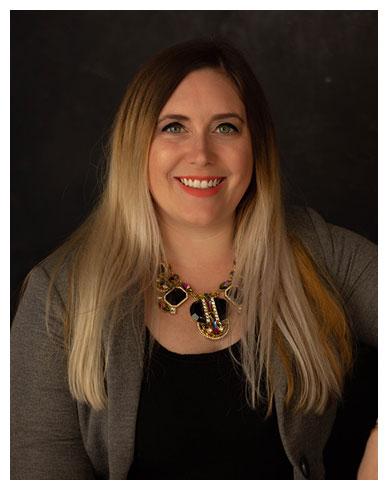 Laurel Kupka joined the firm in 2018. As a legal assistant, Laurel supports attorneys focusing exclusively on family law issues, including divorce, parentage, modifications, and enforcement matters.
Laurel earned her Bachelor of Science in Journalism from the University of Kansas, with University Honors. She graduated from the University of Kansas School of Law in 2011.
A lifelong Kansas resident, Laurel is an enthusiastic sports fan and enjoys spending time with her family.
Call or text (913) 257-3110 today!