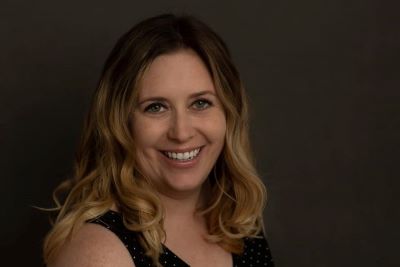 Laurel Kupka joined the firm in 2018. Laurel currently focuses exclusively on family law issues in Kansas, including divorce, parentage, modifications, and enforcement matters. She has more than 10 years' experience in civil litigation.
Laurel earned her Bachelor of Science in Journalism from the University of Kansas, with University Honors. She graduated from the University of Kansas School of Law in 2011. During law school, Laurel completed internships with the Honorable John W. Lungstrum and Kansas Legal Services. She also studied abroad in Limerick, Ireland, and served as research assistant to Professor Stephen J. Ware (https://papers.ssrn.com/sol3/papers.cfm?abstract_id=2292104).
A lifelong Kansas resident, Laurel is an enthusiastic sports fan and enjoys spending time with her family. Laurel is a member of the Kansas Bar Association and Johnson County Bar Association.
Call or text (913) 257-3110 today!